Welcome to the Little Gigglers Website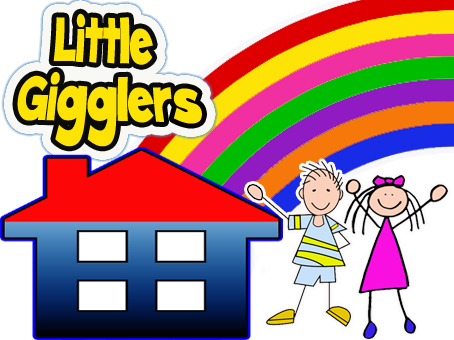 Hi my name is Sharon McRoberts and I run Little Gigglers Childminding.
I am also a Community Childminder with East Ayrshire
Little Gigglers Childminding is based in Crookedholm, Kilmarnock , Ayrshire.
Please feel welcome to browse through the site to find out more about myself and Little Gigglers Childminding.
On the site you will find lots of information about Little Gigglers, from activities to policies to child care in Kilmarnock, it's all here.
Welcome and hope to hear from you soon!
Sharon